Top 5 Reasons You Should Invest in Mall of Noida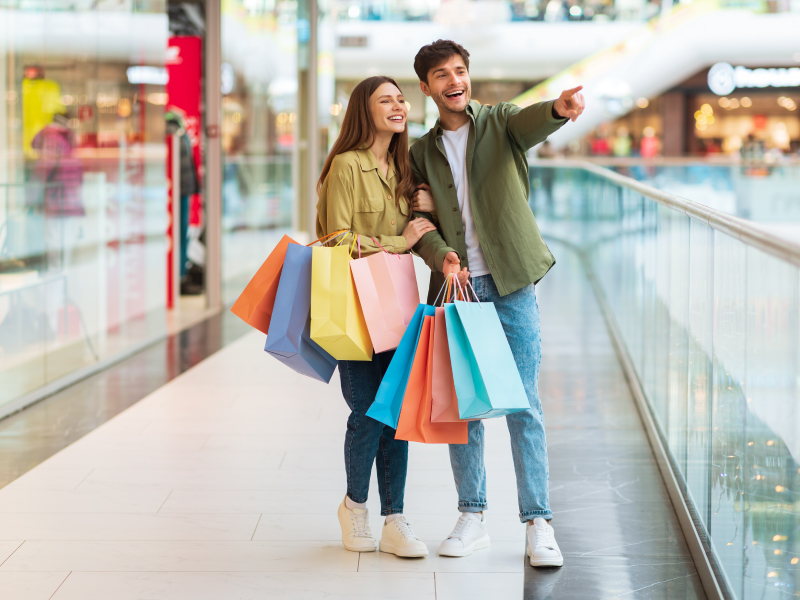 Welcome to the epitome of luxury and investment potential at Sikka Mall of Noida, currently under construction. Strategically located in Sector 98, Noida Expressway, this upcoming luxury commercial property offers a range of top-notch retail shops, premium food courts, business facilities, and much more. With its prime location and outstanding features, investing in Sikka Mall of Noida presents a promising opportunity for discerning investors. Let's explore the advantages of this property, its future potential, and the benefits of getting in early during the construction phase.
Prime Location
Sikka Mall of Noida enjoys an enviable location in the heart of Sector 98, Noida Expressway. Situated amidst a socio-economic hub, the property offers seamless connectivity just a range 30-40min drive to various key destinations such as Mahamaya Flyover, DND Flyover, Atta Market (Sec-18), Nehru Place, Jewar International Airport, Connaught Place, IGI Airport.
Property Highlights
Sikka Mall of Noida presents a range of luxurious amenities and features, ensuring an exceptional commercial space upon completion. Top-notch lockable retail shops to showcase your business. Indulge in a diverse range of world cuisine at our premium food court. Want to know more about the food court and Lockable Retail shop of Mall of Noida check out the out blog. Find corporate facilities, multi-level parking, and everyday essentials. Enjoy entertainment at our high-tech multiplex and stunning views from the Observatory deck. Relax in landscaped courts, a grand atrium, and childcare facilities. Benefit from concierge services, high-speed elevators, and a club with fitness and spa facilities. Mall of Noida: Where luxury meets convenience.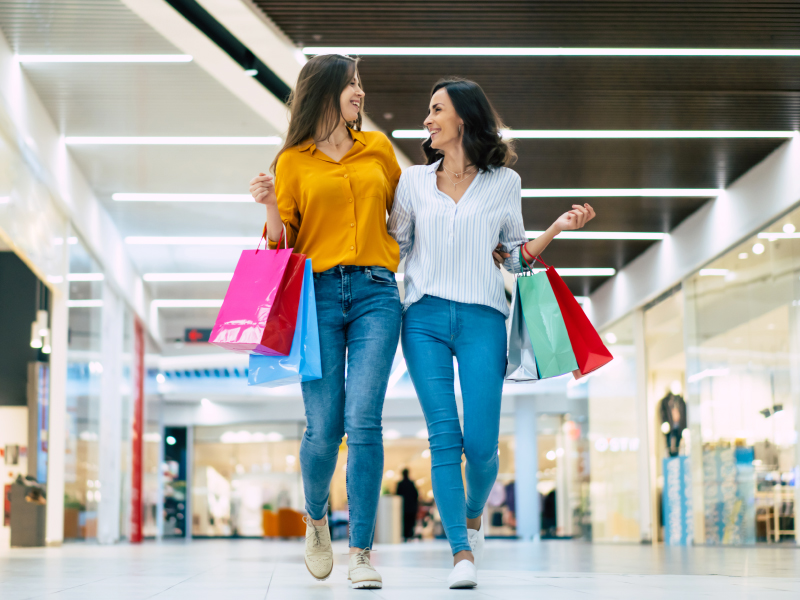 Investment Potential
Investing in Sikka Mall of Noida offers excellent returns and attractive offers:
Investment starting at Rs. 50 lakhs*
24% return till possession, ensuring a lucrative investment
60-year lease guarantee for long-term security
Special offers such as "5 ON 5" and "10 ON 10" for select units, providing significant discounts and value for money
Why Invest now:
Opportunity to secure desirable units and locations within the property
Potential for capital appreciation as the property nears completion
Option to customize and tailor the space according to specific business requirements
Early investment at potentially lower prices compared to the completed property
Future Growth Potential
The Noida Expressway and surrounding areas have witnessed remarkable growth in recent years, attracting both residential and commercial developments. With its strategic location and proximity to major infrastructural projects like the Jewar International Airport, the market in Sector 98, Noida Expressway holds immense potential for future growth. Investing in Sikka Mall of Noida during construction allows you to be part of this growth story and maximize returns when the property is completed.
Marketing Analysis
In-depth market analysis reveals that the commercial real estate market in Noida, particularly along the Noida Expressway, has experienced substantial growth. The area has witnessed the establishment of numerous corporate offices, educational institutions, and residential complexes. This and the upcoming Jewar International Airport indicate a rising demand for commercial spaces, making Sikka Mall of Noida an attractive investment opportunity during the construction phase.
Sikka Mall of Noida combines luxury, prime location, and exceptional investment potential even during the construction phase. With its array of amenities and strategic positioning, this upcoming commercial property offers an outstanding opportunity to investors looking for a rewarding venture. By investing early, you can secure a desirable space within the property, customize it to your needs, and potentially benefit from capital appreciation as the project nears completion. Seize this chance to be a part of a dynamic commercial environment and secure your place in the future of Noida's thriving market.