Best Tips to Buy Luxury Floors in Gurgaon
When it comes to luxury living, Gurgaon offers a plethora of options to choose from. With its booming real estate market, the city has become a hub for luxury builder floors. If you are looking to buy an ultra-luxury floor in Gurgaon, this blog is here to guide you through the process. We will provide you with the top tips to consider when purchasing a 4 BHK or 5 BHK floor in this vibrant city.
Determine Your Budget
It's important to decide on your budget before looking for a luxury builder floor in Gurgaon. A realistic budget should be established after considering your financial situation and the high price of luxury residences. When choosing your budget, keep things like location, facilities, and size in mind.
Choose the Right Location
Gurgaon offers a wide range of locations to choose from, each with its unique advantages. Research different areas and identify the ones that align with your preferences and lifestyle. Consider factors such as proximity to business districts, educational institutions, healthcare facilities, and entertainment options.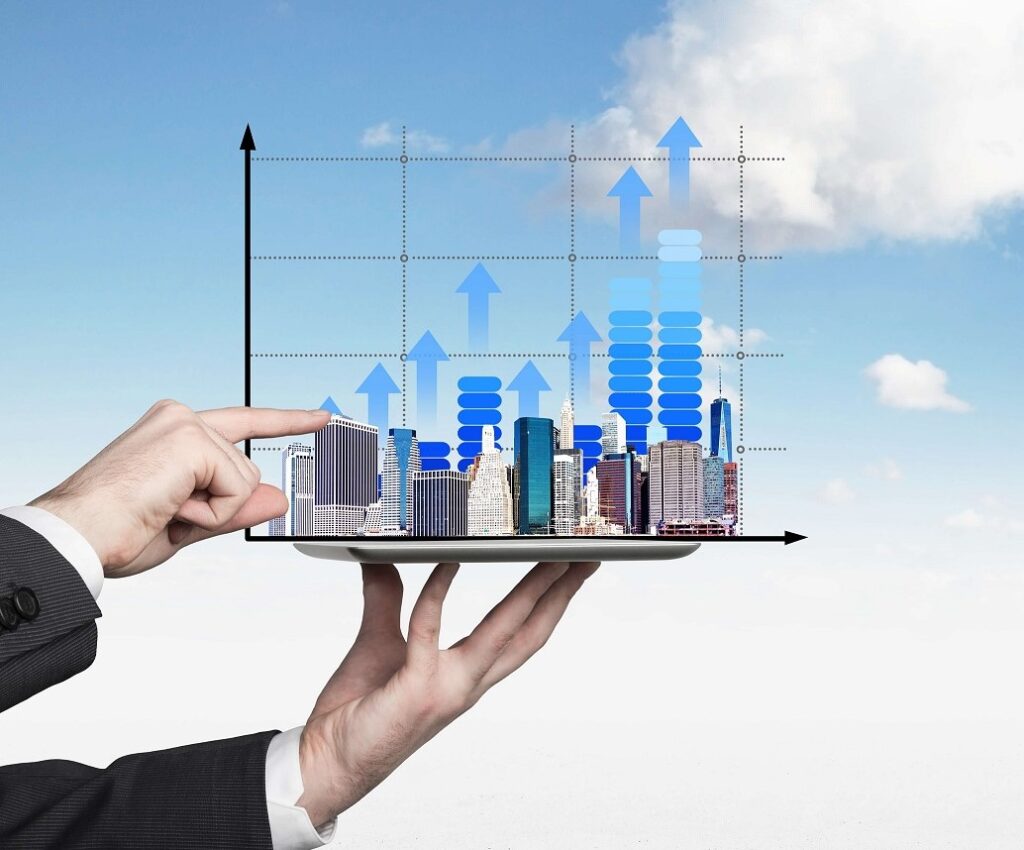 Research Reputed Builders
When it comes to buying luxury floors, it is essential to choose a renowned and trustworthy builder. Research the reputation and track record of various builders in Gurgaon. Look for builders known for their quality craftsmanship, timely delivery, and attention to detail. Reading customer reviews and visiting completed projects can provide valuable insights.
Assess Amenities and Facilities
One of the key aspects of luxury living is the availability of top-notch amenities and facilities. Make a list of must-have amenities such as swimming pools, gyms, landscaped gardens, and 24/7 security. Ensure that the builder floor you choose offers these amenities to enhance your living experience
Consider Floor Plan and Design
When purchasing a luxury floor, pay close attention to the floor plan and design. Ensure that the layout is well-designed, maximizing space and providing ample natural light. Look for premium finishes, high-quality fittings, and luxurious interiors that align with your taste and preferences.
Consider Security Measures
When it comes to living in luxury, security is of the utmost importance. Ask the builder about the security measures they have put in place, such as access control systems, CCTV cameras, and qualified security employees. Make sure that you and your family can feel comfortable and secure on the builder's floor.
Check for Legal Compliance
Before finalizing a purchase, it is crucial to verify the legal compliance of the builder's floor. Ensure that all necessary approvals and permits are in place to avoid any legal complications in the future. Consult a legal expert to review the documentation and ensure a smooth and hassle-free transaction.
Engage with Real Estate specialists
To effectively navigate Gurgaon's luxury real estate market, think about enlisting the help of seasoned real estate specialists. They may offer insightful advice, help with property selection, haggle rates, and walk you through the full purchasing process.
A lavish and comfortable lifestyle is promised as a return on investment when purchasing a luxury builder floor in Gurgaon. By using the best advice provided on this site, you can make an educated choice and purchase a magnificent 4 or 5-bedroom floor that matches your needs. Don't forget to consider your budget, select the ideal site, investigate reputable builders, assess amenities, consider floor plans, give priority to security, check for legal compliance, and seek professional advice. Happy home searching!