Today is world environment day. Also popularly abbreviated as WED, world environment day is celebrated each and every year on 5th of June. The purpose behind running this program is to significantly spike awareness amongst people to take actions in a bid to safeguard and protect the planet earth and Mother Nature. UNEP – United Nations Environment Programmes is the organization which strategically runs the world environment day. It was established in the year 1972 by the UN general assembly. It was the very same day when UN conference on the human environment kick started.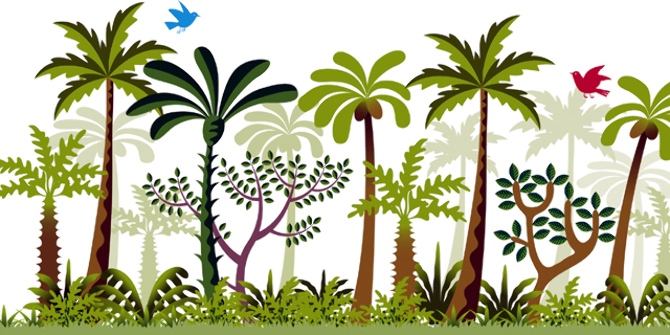 But as the world celebrates the world environment day today, our otherwise great country of India doesn't have much reason to cheer. India as such is way behind its arch rival when it comes to population and economic indicators but as far as degradation of environment and pollution is concerned, we are miles ahead of the dragon. A pretty recent and highly reliable study displays the dire straits which India is in. Out of the 20 most polluted cities of the world, a whopping 13 belong to India as compared to just 3 in China.
The staggering and alarming pollution levels, especially in the national capital of Delhi, shortens the life expectancy of people by a gigantic 3.2 years. Thus it can be safely said that the people of India are dying a slow death by merely breathing in oxygen. India is also home to two of the most polluted rivers of the world, namely Yamuna and Ganga as well. We cherish, adore and pray to these rivers, and they are amongst the most polluted waters known to mankind.
Both the countries have developed and grown at a fiercely rapid pace in the past three to four decades and naturally the pollution levels increased. But better sense prevailed in China and corrective actions were taken almost instantly. The results speak for themselves, ever since the year 2000, the level of air pollution in the country of China has dropped by a gigantic 40%. Building heating systems and polluting vehicles were strategically phased out. When you compare this to the stats of our country, one will find that in the past one and a half decades, pollution has steadily risen by almost 20%, which shocking and alarming at the same time. Barring the city of Coimbatore, air in all other cities was found absolutely unfit for breathing.
The government of our country has downright failed miserably to keep pollution in check. At a time when pollution levels should be coming down, the levels are rising steadily. Thus government officials and other agencies should wake up and first ensure that the levels don't increase and then in turn reduce significantly.
Also on this environment day, let's pledge to do our bit for the preservation and conservation of environment. Plant a tree; don't create unnecessary pollution etc, every bit counts. Saving our otherwise hapless environment is the need of the hour afterall.