Axis Lake City – A Thriving Real Estate Commercial Villa Plot in Goa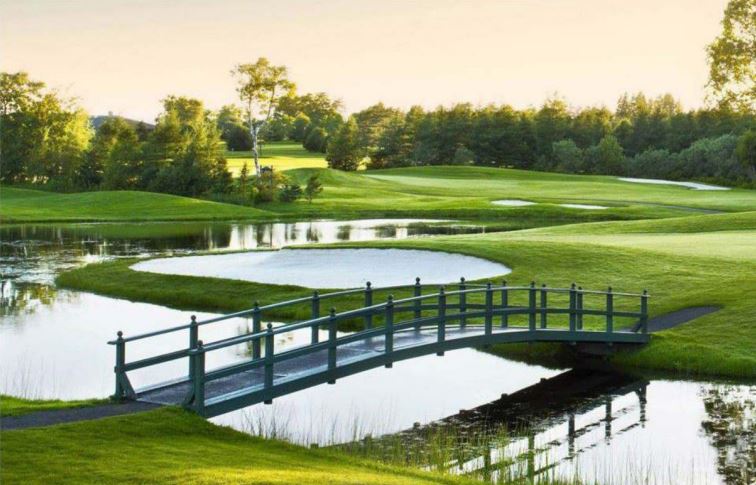 If you've ever dreamt of owning a slice of paradise in India's most sought-after tourist destination, then Axis Lake City in North Goa, Dodamarg, and Sindhudurg presents an unrivalled opportunity. This exceptional real estate project offers a wide range of tourism commercial villa plots and commercially approved plots, which can be utilised for lucrative business ventures like Bar Restaurants, hotels, villas, lodges, and more, even within a residential plot.
Unlocking the Potential of Commercial Approval
Before we dive into the captivating features and benefits of Axis Lake City, it's crucial to understand the significance of commercial approval for these plots. In compliance with local bye-laws, non-commercially approved developments are restricted to residential use. However, with Axis Lake City, this becomes a non-issue, as it offers pre-approved, commercially-approved building-sanctioned plots, streamlining the investment process and minimizing both time and costs.
Embrace the Perfect Property in Goa
Axis Lake City fulfils your desire to build your dream home, exactly the way you envision it. Whether you seek an independent villa, a holiday home, or plots for your commercial project, this real estate gem caters to all your aspirations.
Emphasizing the Benefits
Lucrative Investment: Goa's real estate market is known for promising returns, and Axis Lake City, with its limited supply and high demand for plots in North Goa, presents a prudent opportunity to secure your financial future.
Hassle-Free Process: Unlike conventional property investments in Goa, which involve a time-consuming and cumbersome approval process, Axis Lake City's pre-approved commercial plots ensure a smooth journey to creating your dream villa or commercial property.
World-Class Amenities: The project features a state-of-the-art clubhouse with indulgent facilities such as a luxury spa, meditation centre, pool, gym, and dining options, offering a luxurious and rejuvenating experience.
Location Advantage: Nestled in the breathtaking landscape of Dodamarg, Sindhudurg, Axis Lake City's proximity to the upcoming Goa International Airport, MOPA, amplifies the value of your property investment.
Seamless Connectivity: Accessible to multiple airports and railway stations, Axis Lake City ensures convenience for travellers and potential customers alike.
Exploring the Beauty of Dodamarg, Sindhudurg
Beyond Axis Lake City's allure, the surroundings of Dodamarg, Sindhudurg, are a treasure trove of natural wonders. With picturesque valleys, mountains, forts, waterfalls, and temples, the area offers a delightful experience for nature enthusiasts and tourists.
Final Thoughts
Axis Lake City offers a rare and compelling chance to own a thriving commercial or residential property amidst Goa's alluring charm. Whether you seek lucrative returns or a serene holiday retreat, this project checks all the boxes. With commercially-approved plots, top-notch amenities, and a prime location, Axis Lake City is the epitome of real estate investment in Goa. Take advantage of your opportunity to invest and claim your piece of paradise, destined to reward you for years to come.